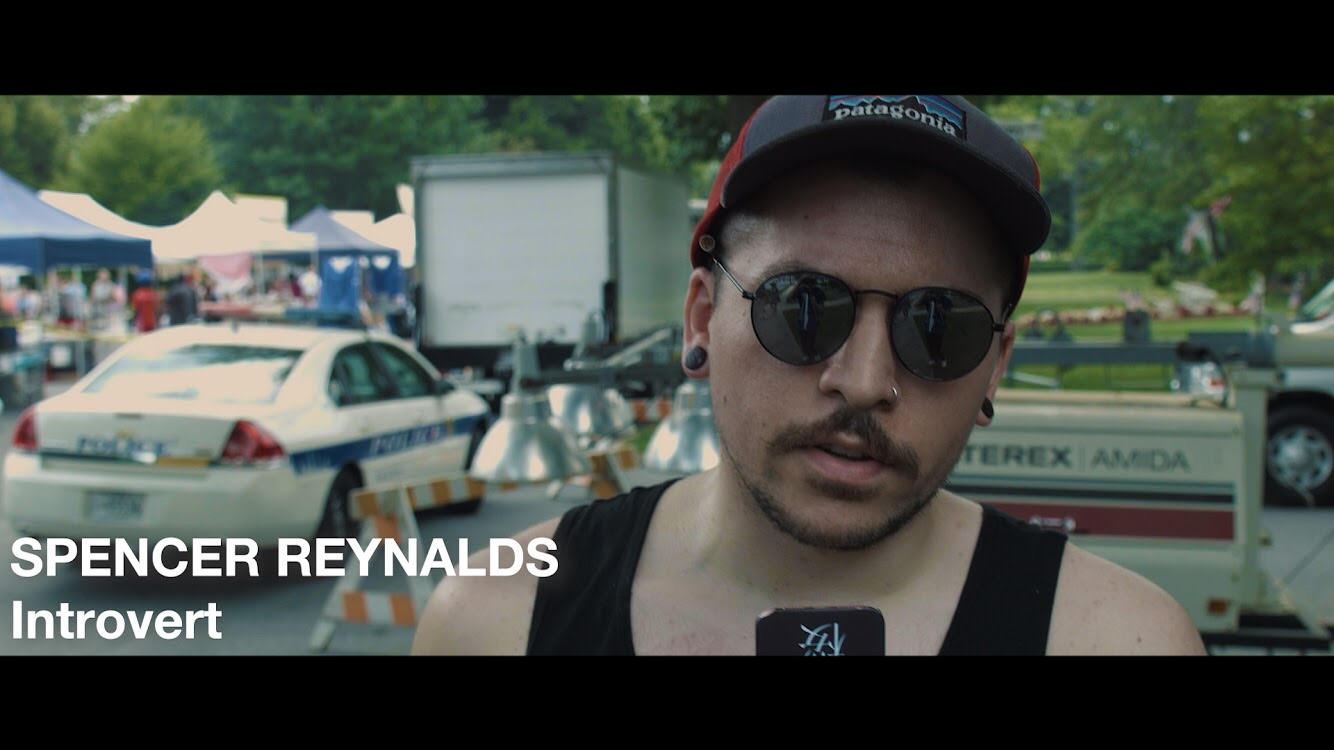 Projects
There are many concepts and incarnations of each project. Some make it to the final stage of production,
while others are still making their way to manifestation.
FROM THE COLD DARK MOUNTAINS (2017)
"As loner and recluse Coburn delves deeper into isolation,
he begins to have trouble deciphering illusion from reality."
Editing & Cinematography by Braeden Smedley
Written & Directed by Ryan Spadaro
Original Score by John Marvin Scott & Soren Dodge
Cast
Andrew Bleidner
Ian Warren
& Ron Ward
aLTAR OF DROSS (72 Film Fest Entry, 2017)
"Whatever you hold onto in life, in the end, it's meaningless."
For year 12 of the 72 Film Fest, Wolfhouse received the constellation Ara, meaning Altar.

Written by Ryan Spadaro
Shot & Edited by Braeden Smedley
Audio by Eva Jade Barber
Sound Design by Soren Dodge
Cast
Jared Eyler
CJ Sheron
& Aaron St. Phard
BAD TRIP
A critique series starring Wolfhouse creators Ryan Spadaro and Braeden Smedley. Bad Trip focuses on the objectively "bad" and subjectively uninspired films of decades past. We must consider the choices of our predecessors, what works, what doesn't work, and what just doesn't make logical sense in this universe.
A lot of us are sailing on our own creative high through an infinite ocean of expression, sometimes you just have a bad trip.
DICELAND
A look into the absurd (and sometimes actually mundane) world of American culture and nightlife. Hosted by a man who is never sure how he arrived in his destination and is probably going to have trouble leaving. With a stroke of luck and a roll of the dice, there are treasures hiding in every city. It just may not always be worth finding.
Shot & Edited by Brady Smedley
Hosted by Ryan Spadaro